MEMRLTA NEWS & LADDERS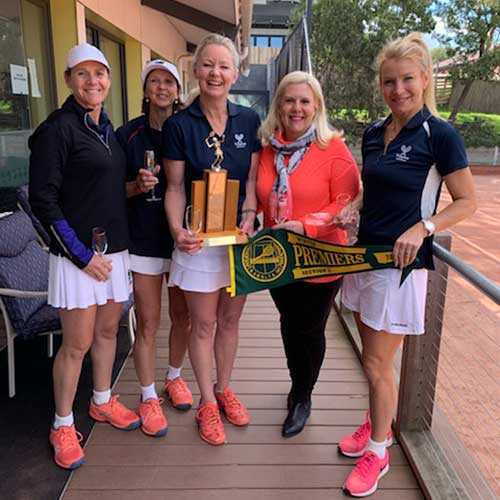 Section 1 Winners Kooyong Blue

Section 2 Winners Eley Park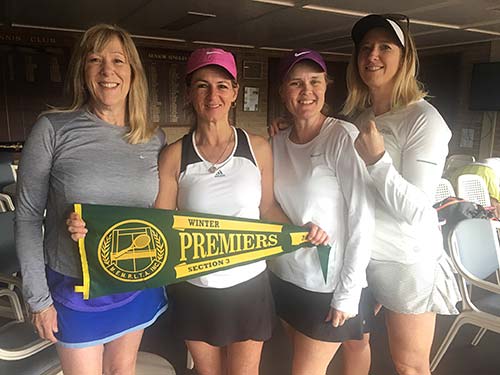 Section 3 Winners Wonga Park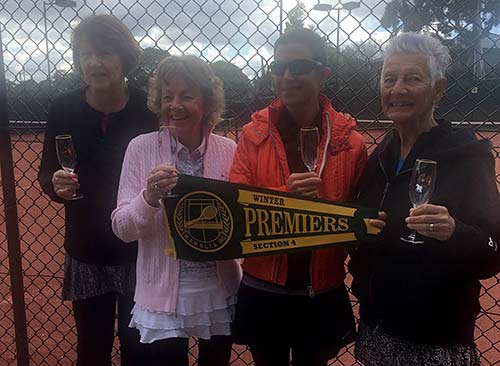 Section 4 Winners Doncaster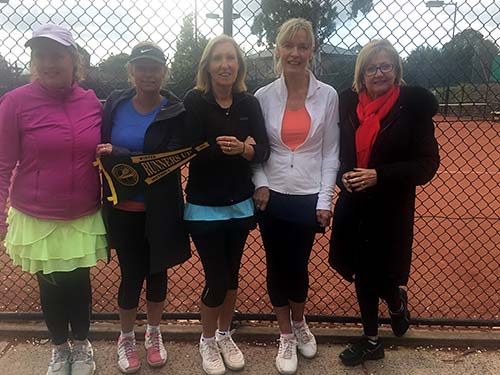 Section 4 Runners Up Willison Park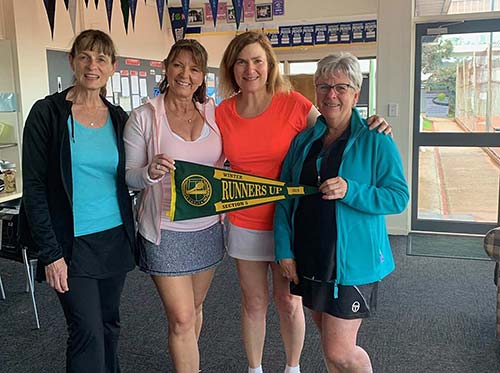 Section 5 Runners Up Legend Park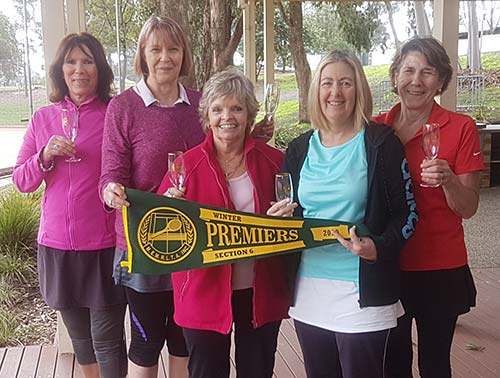 Section 6 Winners Glenvale

Section 7 Winners Ringwood Central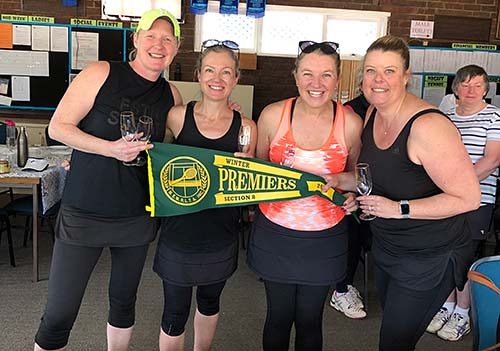 Section 8 Winners Burwood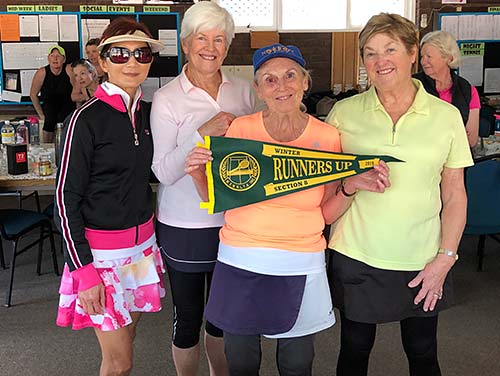 Section 8 Runners Up Bulleen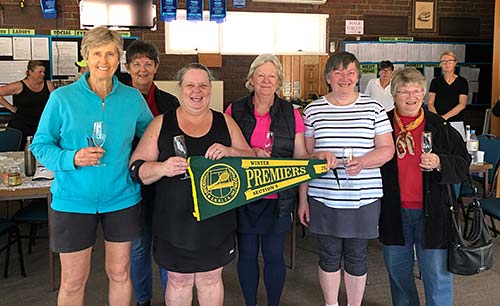 Section 9 Winners Donvale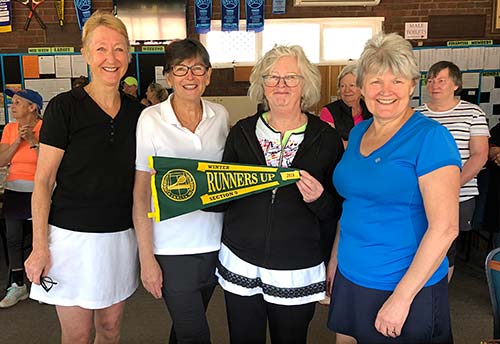 Section 9 Runners Up Burwood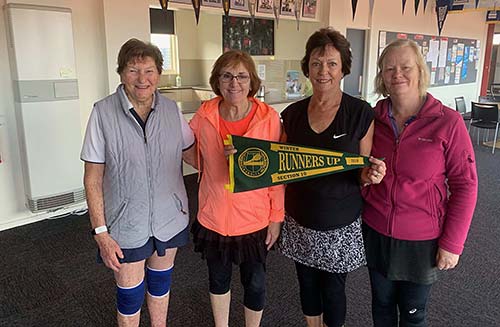 Section 10 Runners Up Legend Park
Please be advised that our Handbook will now by purely a By-laws and Law Booklet. The Summer 2019-2020 Fixture including sections, court locations, captains and their phone numbers, is available to download by clicking the above link. This is the same as the past few Winter Seasons.
With the By-law and Law Booklet, we have changed our printer and there has been some teething problems, and so booklets will not be available for pick up until the weekend of September 21st and 22nd. Our Secretary Fiona Dwyer will email Club Contacts next week with the addresses of where to pick them up. Please let Fiona know prior to the weekend of 21st and 22nd, if any clubs require score books and she will have them ready for pick up along with the By-law and Law Books.
Court Attire
Over the last couple of weeks, we have had issues regarding players not wearing either a tennis skirt or tennis shorts. As By-law 4 states:
"Approved tennis garments, i.e. skirts, dresses, shorts, shirts and correct footwear must be worn. Track suits/compression garments may be worn under/over tennis clothing when warranted. Failure to wear correct tennis attire, a $10 fine will be issued."
Also if approached by either a Committee Member or opposition player regarding this issue, common courtesy, at all times, must be shown.
Facebook
MEMRLTA now has our very own Facebook group! If you are a Facebook user please join our group and have another way of keeping in touch with all things- MEMRLTA and also with Tennis news in general.
Players Wanted
Donvale is looking for players to join their section 9 team for next season & beyond. For enquiries please contact Joy Kaias 0413 399 038.
Ladders for Downloading & Printing
Ladder for Winter 2019 Season - up to and including round 18 (27/8/19)
Points by round for Winter 2019 Season - up to and including round 18 (27/8/19)
Live Ladders & Match Results from tennis.com.au (Match Centre)
Please report any discrepancies to the Record Secretary ASAP.
Click on "MEMRLTA Summer 2019/20" below and then on the section you want to see.