MEMRLTA is a Tuesday women's doubles inter-club tennis competition in the Melbourne eastern metropolitan area. New teams and players welcome! Learn more >
MEMRLTA NEWS & LADDERS
Heatherdale Midweek Ladies Christmas Round Robin
All Welcome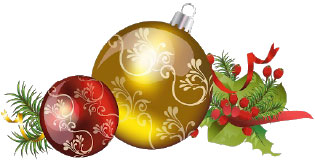 Come join us for some tennis, chicken & champagne lunch, and lots of fun!
Tennis, morning tea, prizes, raffle, lucky door

When: Thursday 7th December 2023
Where: Heatherdale Tennis Club
Registration opens 9am for play to commence at 9.30am
Cost: Full day $25, Morning tea and tennis $20, Lunch only $20
Bookings: Phone or text Nina Musumeci 0411 808 503
or Tracey Maxwell 0425 799 411
Places are limited. If rain affected, lunch will be served at 12.30pm.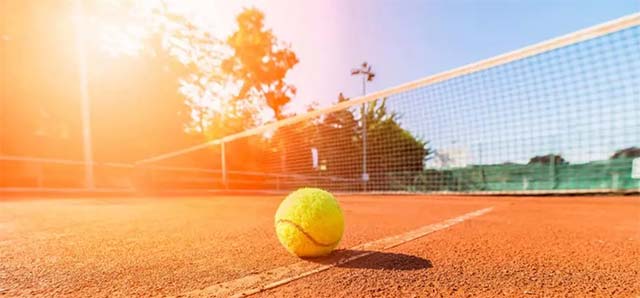 Preventing Dehydration
As we head into the warmer months, the MEMRLTA committee thought it might be timely to remind everyone to stay hydrated and safe on the courts. See some useful information on dehydration and how best to stay hydrated.
ITF Rules of Tennis app
The International Tennis Federation has a handy Rules of Tennis app that you can download onto your devices from the Apple App Store or Google Play.
Grand Finals
All the Winter 2023 season Grand Finals have been completed! Congratulations to all the winning teams!
Grand Finals results and pics!
Players Wanted
Please encourage members of your Club to join the MEMRLTA Emergency Pool. We especially need Pool Players for our lower sections.