HOT WEATHER DAYS & DECLARING A HEATOUT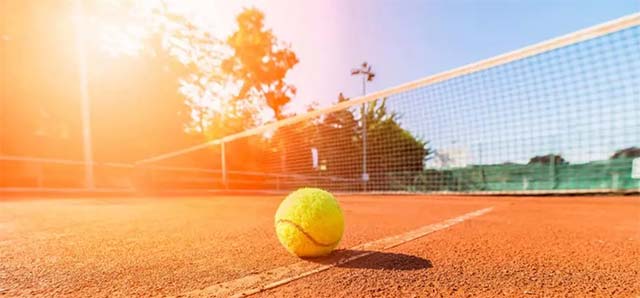 The following guidelines are designed to protect the health of our players on days which are forecast to be near the MEMRLTA's official heatout temperature of 32°C (see by-law 12f).
If the two captains agree, begin the day's play early.
Any cancellation must not be arranged before the appointed starting time.
Be well hydrated before you start your match and keep well hydrated while playing.
If the temperature reaches 32°C at the appointed starting time or at any time thereafter, play may be stopped at the option of either captain.
However, before the match begins, the captains may mutually agree on a lower heatout temperature (e.g. 30°C or 28°C) at which either team will have the option to stop play and declare a heatout.
The temperature is to be confirmed by the Bureau of Meteorology official data, e.g. via their weather app, BOM website or Melbourne Metropolitan Temperature and Weather Observation Service 1300 163 578.
Any player feeling unwell, due to the heat, may be replaced by an eligible substitute (see by-law 14).